Thank You Quotes
Pick the Perfect Thank You Message
Want to send a personalized message to show your gratitude and appreciation?
This is your lucky day! Whether you want to thank a friend, a coworker, a family member, your kid's teacher or your boss for a specific occasion, we've got you covered!
A special thank you
Message for Every Occasion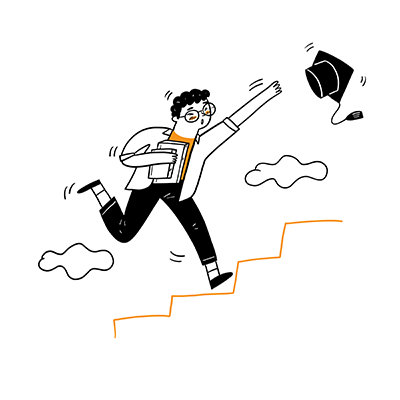 The perfect words for graduation, retirement, wedding, new baby, and other life events.
When you want to say thank you to your boss, colleagues, or customers for their help, use these messages.
Sometimes it's hard to find the right words, here you'll find a few thank-you notes for your loved ones.
Whether you need to say thank you to a teacher, a doctor, a nurse or a postman, these messages are the perfect way.
Do you want to send a thoughtful personalized message to someone for a present you have received? Here you go.
Can't find what you need in the other sections? Hold on, we haven't said our last word yet.
Our Blog
Browse Some of Our Thank You Message Samples