When someone makes us happy with their kindness and hospitality, we feel so blessed. It is a great boon to have good friends and relatives in today's world. We go to their place and our relatives does everything from cooking delicious food to let us stay in their cozy homes. They try to make us special in every way possible. It is a good idea to send them a thank you note and let them know that we highly appreciate their gesture, whether for a nice dinner invite, an overnight stay, or just to show that we are grateful for their hospitality in general.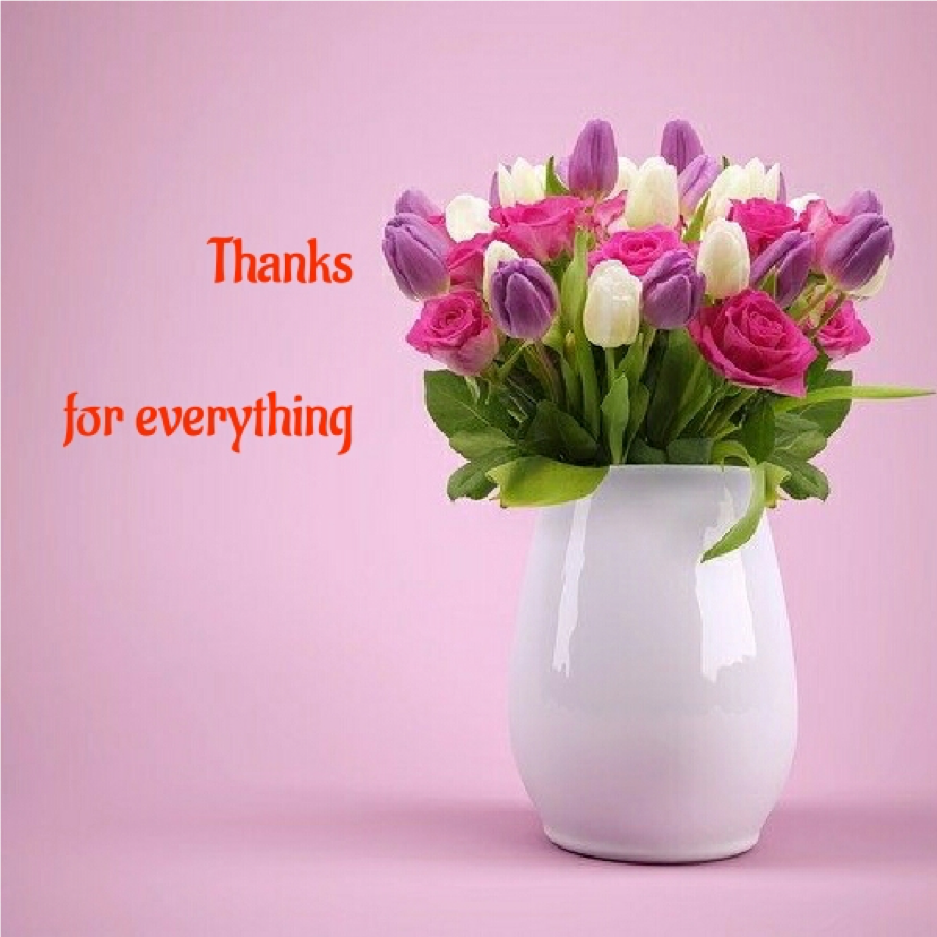 Here are 25 quotes for hospitality
 Thank you for your generous reception. You made me feel so special and honored. Thanks for everything.
I feel so blessed to have such a good relative in my life. Your hospitality is an extraordinary experience. From letting me stay in your comfortable home to providing sumptuous food to me, I am thankful to you.
What an amazing experience it was!!! Staying at your beautiful house and relishing those palatable dishes made by you. I am just overwhelmed by your hospitality.
I made some amazing memories this holiday season. The way you took care of my family at your place is commendable. My kids enjoyed their time riding horses and playing guitar at your farmhouse. Thanks for the generous reception.
I am writing this note to let you know that we are thankful for your hospitality. You treated my parents so kindly and took them to visit the beautiful garden near your house. They are so touched by your generous gesture.
We had a gala time at your house this summer season. You let us stay in your spacious home. We had a great fun going out together and indulging in some fun-filled activities. I look forward to spending more good times with you.  Thank you for the hospitality and stay in touch.
Wow!!! What a wonderful dinner party it was, with mouth-watering food and a vast array of beverages. You were an amazing host. After a long time, I got to attend a really memorable party. Thanks for your hospitality.
 At a difficult time in our lives, you let our family stay in your house. Thanks for your hospitality. We shall be forever grateful to you. May God protect you from all evils and bless you with good health and longevity.
As our house was getting renovated, during the winter season, you let my family stay in your house, enjoying the barbecue food and soaking our days in the winter sun. I couldn't be more thankful to you for this generous gesture.
Our guests arrived unexpectedly and you allowed them to stay in your home as we have less space in our new home. You also took care of all their needs. Thanks my dear friend for your kindness and hospitality.
You deserve the best in life for your kind and generous nature. Along with us you took care of our pets so nicely. Huge thanks and huge applaud for your hospitality.
Please let me know your secret recipe so that I can also prepare some mouth-watering dishes for my guests next time. Your Sunday brunch was just out of this world. Thanks for your hospitality and the finger-licking food.
 You are one in a million. Million thanks for being the best host for our delegates and taking care of them so politely. May you be blessed with peace and happiness in life.
Thanks for taking our office colleagues for sightseeing. They are just over the moon. They have captured the beautiful views of mountains and oceans in their camera. They are grateful for your company and hospitality. My heartfelt thanks to you.
You take care of others without any conditions. You are even slightly not annoyed. Thank you for giving me the opportunity to be your guest and bestowing me with unconditional love and affection. Thanks, your hospitality should not be missed.
As soon as I entered your house, you welcomed me with so much warmth and excitement. It was an amazing welcome that I felt after a long time. Thanks for your goodwill.
You greeted me with compassion and kindness that my soul felt real. Thank you for your heartiness.
You have provided medical assistance to my parents in the time of need. As my kids were having their final exams so I could not go to your place. But the way you handled everything from their medicines and treatment is incredible. Thank you is a small word but I still want to say thank you to express my gratitude. May you be blessed hundredfold for your compassion and hospitality.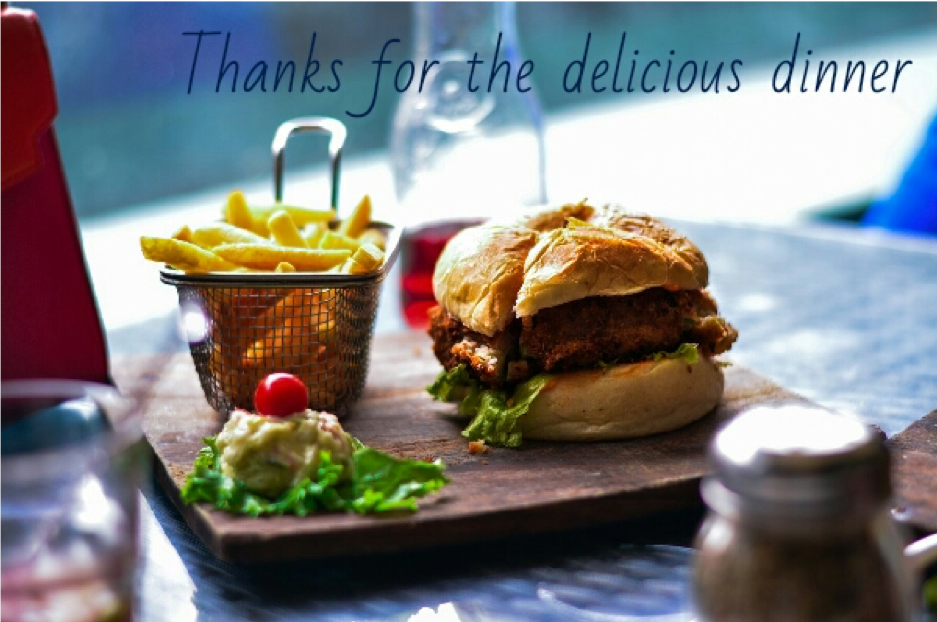 Only a few handful of people take care of their guests so well in today's time. Not only you made us feel like a VIP at your home but you also ensured that our every small wishes be fulfilled. Thanks for your benevolence and the next summer, please come to our place so that we can have a great time together and I get a chance to serve you.
My kids enjoyed their time at your place in their winter vacations so much that they can't stop talking about their experiences. The food, the museum nearby and their zoo visit, everything is etched in their memories. You took care of them with so much love. My heartfelt thanks to you for your graciousness and generosity.
Words cannot express my gratitude to you for organizing a lovely birthday dinner party for me. I am so lucky to have a thoughtful and kind friend like you. This is the best birthday gift for me. Thanks, my friend for your generosity.
Thanks, dear sister for organizing a huge success party for me. You took care of every nitty-gritty and the party was a great success. I am overwhelmed by your love and affection.  You were an amazing host. Lots of love to you.
Not everyone has the potential to be an unselfish host like you. Your luncheon was a feast to be remembered for a long time. Thanks for being a caring and good host. May God bless you.
Thanks for hosting a graduation party in my honor. You were the best host, I could have never done it myself. You took time from your busy schedule and managed everything so efficiently.  Your efforts are highly appreciated.
Thanks for keeping a surprise farewell party in my honor. I shall never forget your generosity. Keep in touch, my dear friend. All the best wishes for your future. May God bless you and your family.